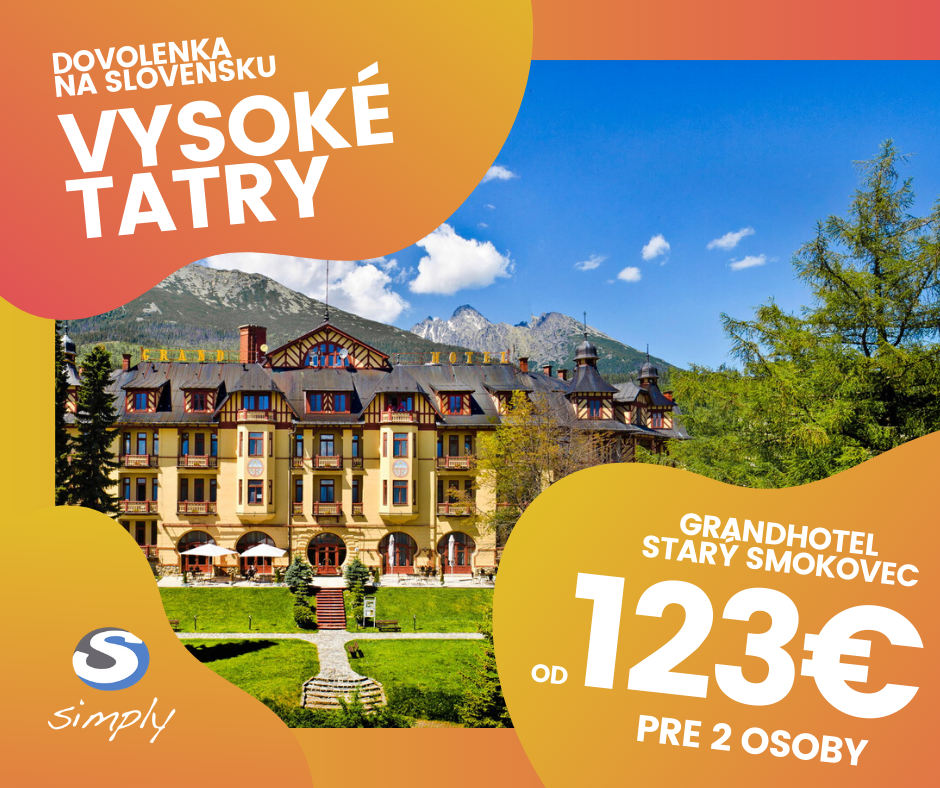 Grandhotel Starý Smokovec
.Grandhotel **** Starý Smokovec writes its rich history in the heart of the High Tatras under Slavkovský štít since 1904.70 rooms and 14 apartments are ready for your wellness stay, a romantic holiday for two or winter relaxation combined with skiing in the Tatras.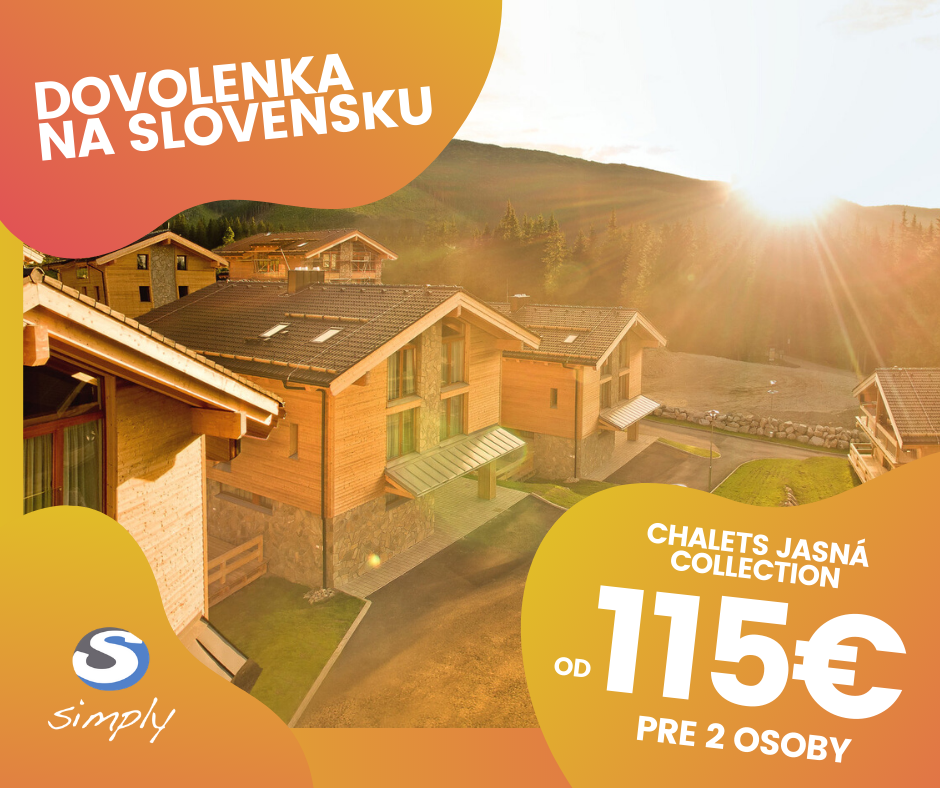 Chalets Jasná Collection
Forget the hotel rooms and replace them with chalet suites equipped with separate bedrooms, a living room, a kitchenette and an in-house wellness area. The chalets offer to clients a diverse range of accommodation in the private environment of the chalet.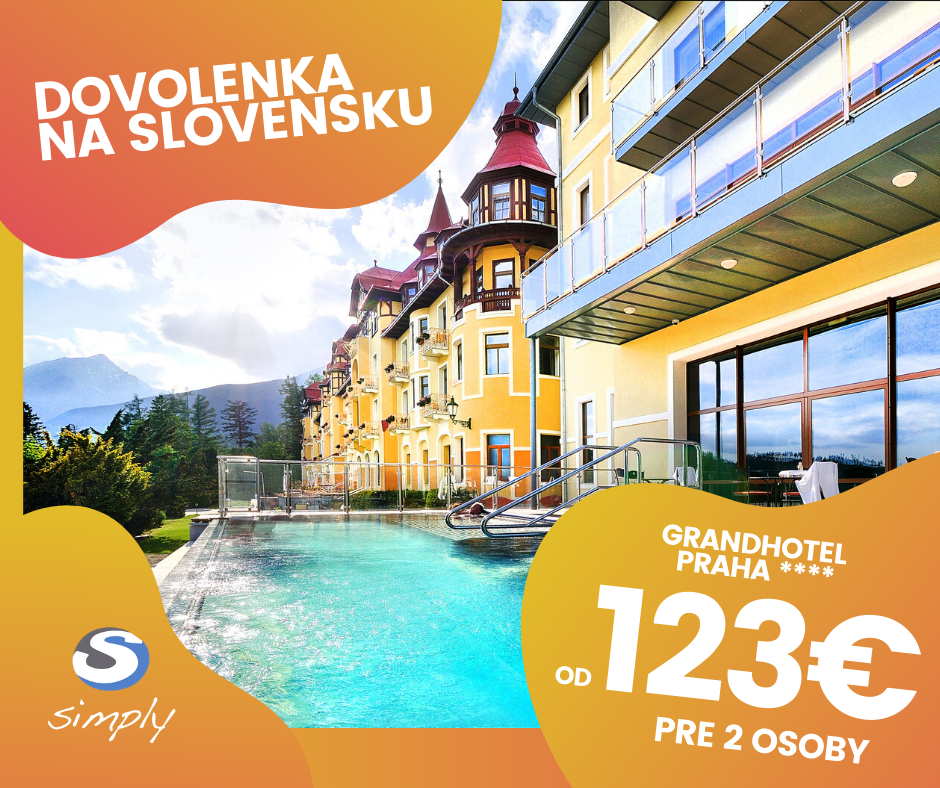 Grandhotel Praha
The legend of the Tatra hotel industry for more than 100 years. Since 1905, the Grandhotel Praha has been writing its luxurious Tatra history. The hotel built in a beautiful Art Nouveau style will take you to the fairytale times of the Tatras. Grandhotel Praha offers accommodation in Tatranská Lomnica in 108 rooms and 15 apartments.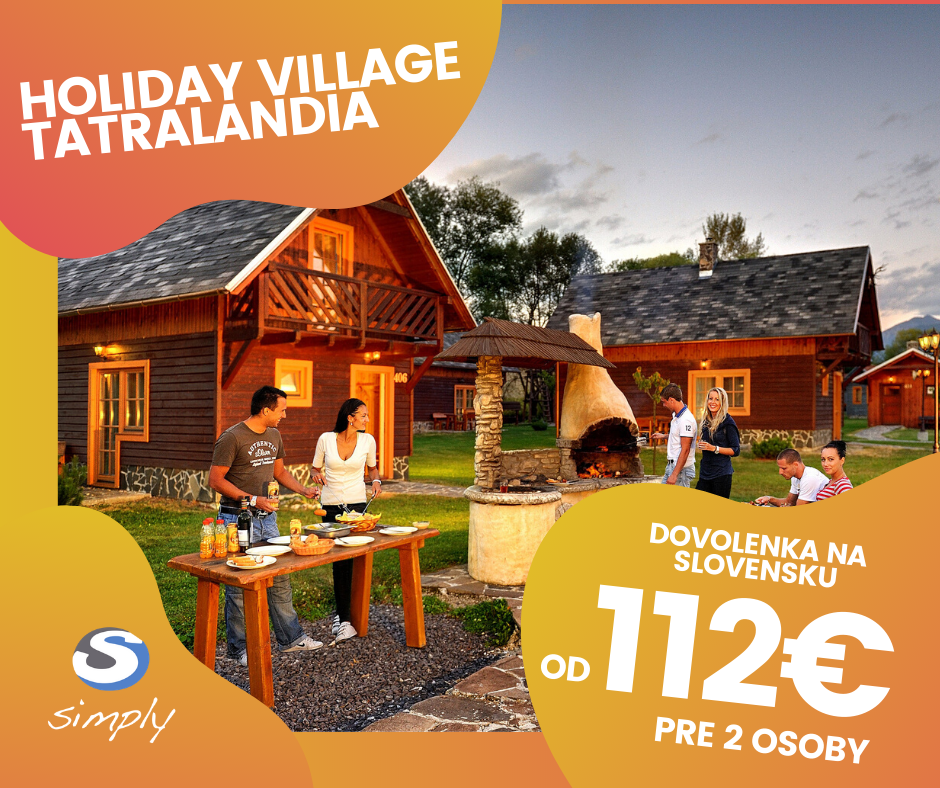 Holiday Village Tatralandia
Cozy themed accommodation in Liptov is an ideal place for your holiday all year round. In summer, you will certainly appreciate the accommodation in the Tatralandia Holiday Resort, where you have a few steps to the largest water park in Central Europe – Tatralandia.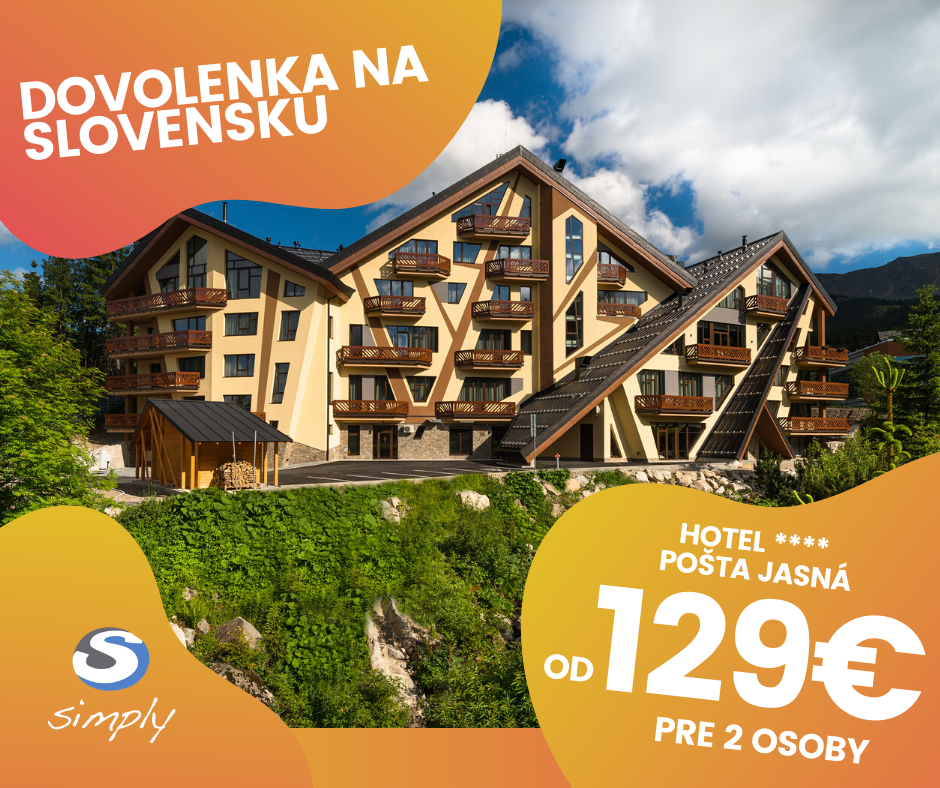 Hotel Pošta
The first boutique hotel in the Jasna Centre boasts its imaginative architecture, great location and first-class services. The unique atmosphere with a touch of avantgarde style is complemented by an intimate atmosphere which makes hotel POŠTA ideal place for smaller corporate meetings.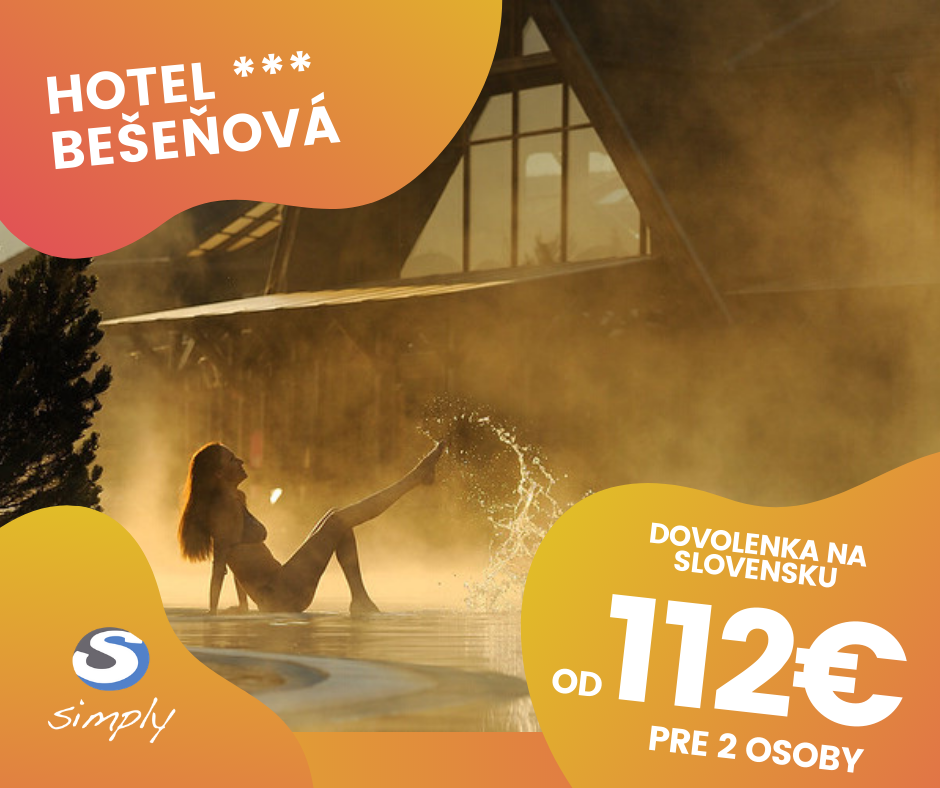 Hotel Bešeňová
With its location directly in the area of the water park have had for years a favorite place for family holidays. With the beautiful region of Liptov on the doorstep, enjoy adventures on water slides or relax in thermal pools ANYTIME YOU WANT!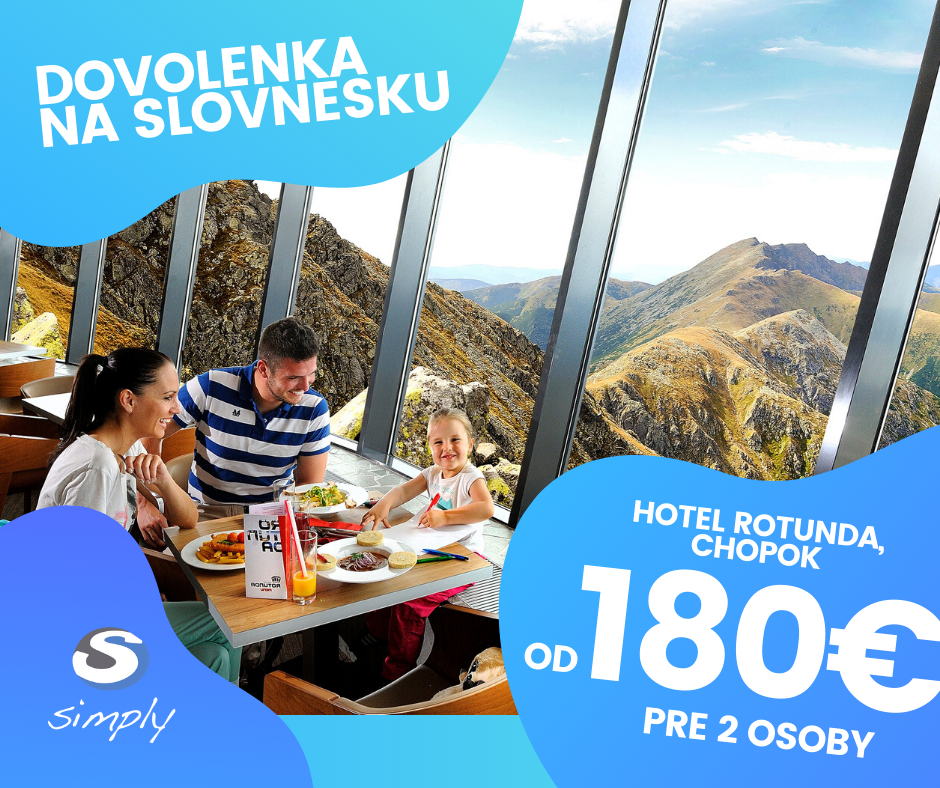 Hotel Rotunda
If you are a mountain lover and are looking for an adventure or long for romance in a couple, you will find your little paradise just here. Hotel Rotunda is synonymous with a mountain atmosphere and beautiful experiences. Every guest will be enchanted by maximum comfort in an exclusive location and a view of the High Tatras´ panorama or the basin of Slovakia directly from Rotunda´s rooms. Hotel rooms will surprise you with cosy and tasteful furnishings. There are only a few rooms in the hotel, and that´s why Rotunda provides its guests with an intimate atmosphere and a feeling of uniqueness.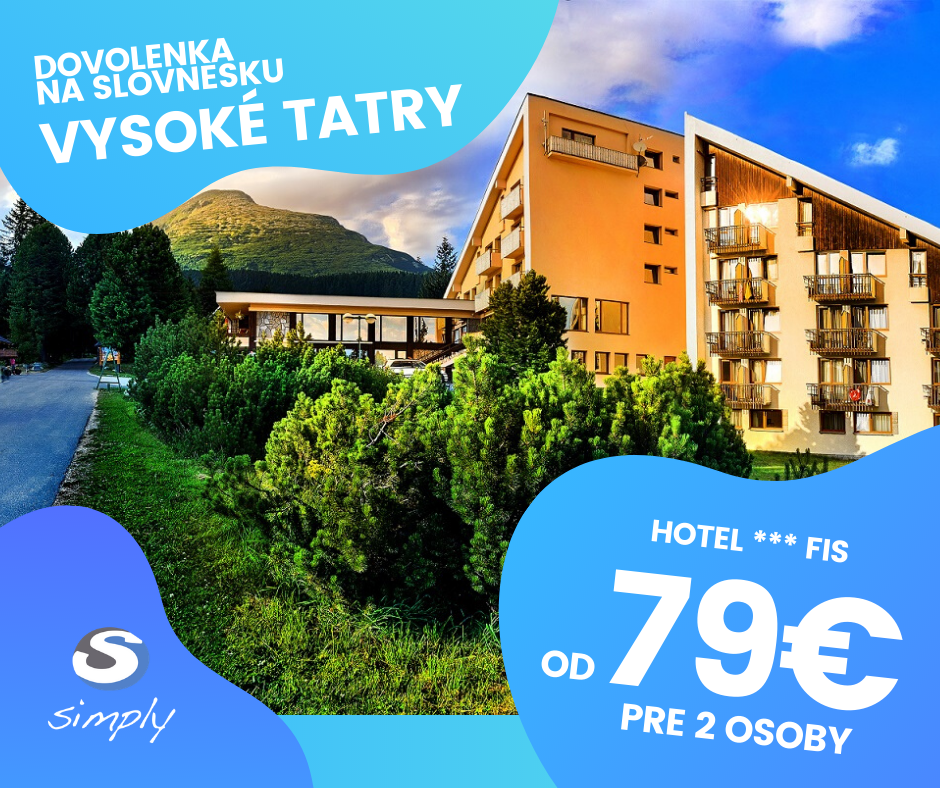 Hotel FIS
Discover the FIS*** mountain hotel, the biggest hotel-sports complex in the High Tatras, situated at the foot of their majestic peaks at the altitude of 1,346 metres. It is the special location that creates a real oasis for sportsmen who seek the best conditions for high-quality training but also for people who long for flawless relaxation in the heart of the most famous Slovak high mountains.
Hotel Grand Jasná
The mountain brook of Demänovka is rippling below your windows and you are waking up in the centre of the best ski resort in Slovakia, Jasná.

There is a ski slope in a short distance from the hotel, just like restaurants, attractions and shops. Located within close proximity to 50 kilometres of groomed ski slopes, Hotel Grand is a great choice not only for winter holidays. Amazing views from the hotel windows invite you to ski and hike the Low Tatras.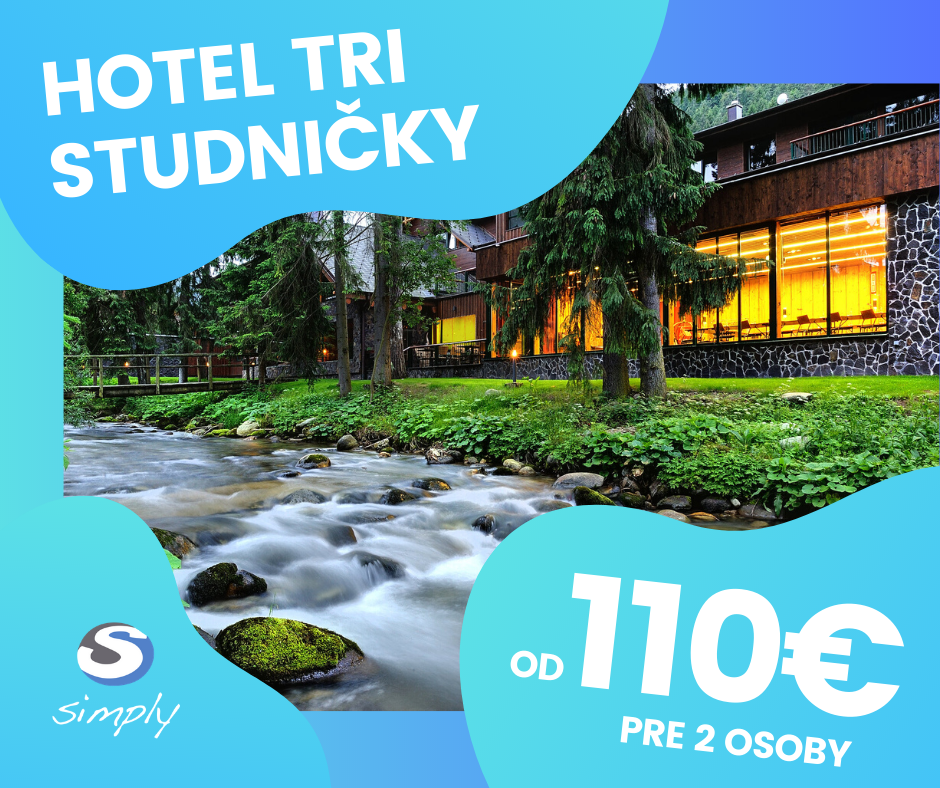 Hotel Tri Studničky
Listen to the sound of a burbling brook at ADULT FRIENDLY hotel in Jasná

Situated at the foot of the Low Tatras, in the valley of Demänovská Dolina, the Tri Studničky boutique hotel has been known for years as an oasis of peace and relaxation. Indulge yourself in undisturbed tranquillity, make time for yourself, your loved one, friends, and grown-up children, or relax in the lobby lounge with a book in your hands.